Agrifood
In agricultural and livestock farms, extensive areas of crop farming and the agricultural and meat manufacturing and canning industries, all types of machinery generally needs to be installed that must withstand harsh working conditions, either because they provide uninterrupted service throughout the day, or due to adverse weather conditions when working outdoors.
Guaranteeing the programmed irrigation of fields, the proper functioning of submersible water extraction or waste pumps, and the watertightness of electrical switchboards, junction boxes and electronic circuits in processing machinery will reduce operating costs, avoid production downtime and optimise resources. Estiare offers products and solutions that allow the installer to respond to these needs.
SPECIALIST TECHNICAL AREAS
CABLE LAYING
WATERTIGHT CONNECTION
ISOLATION OF FACILITIES
PREVENTIVE MAINTENANCE
PROTECTION AGAINST COLD AND ICE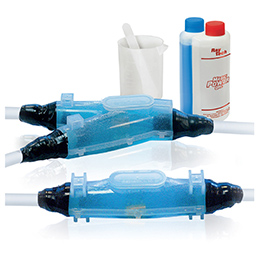 Estiare offers a wide range of watertight bi-component joints to mix with gel, rubber or epoxy resin, for connection of underground cables or even cables submerged at significant depth.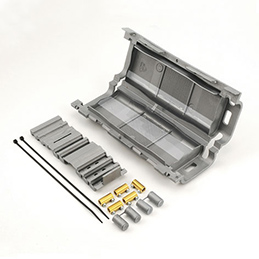 For a solution that permits a rapid watertight connection, choose the option that best fits the diameter of the cable to be connected and the characteristics of the installation from our wide range of watertight joints filled with gel.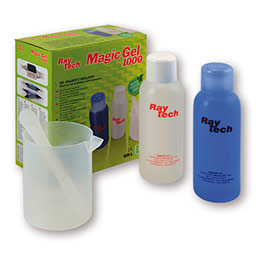 As well as bi-component gel, there is the possibility of applying single-component pre-cross-linked gel – the most versatile solution for isolating or sealing all types of electronic circuits and connections.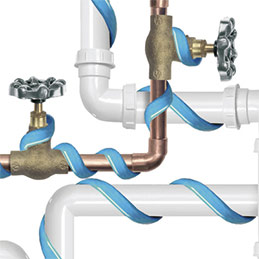 In such climatically harsh environments, ensuring that water facilities are not blocked, and that water troughs and tanks continue to give uninterrupted service is of great importance. The use of Heating Cables, the Definitive Solution.