Telecommunications
Constant innovation of Telecommunications technology has contributed to the unstoppable evolution of this sector and its impact on consumers.
For the updating of data networks, telephony and image in the domestic environment, industry, trade, services and infrastructure, ESTIARE responds with a selection of products designed and manufactured to facilitate the work of professionals.
From work in subterranean networks on city streets, to the final distribution or connection point, whether in private homes, commercial premises, industrial premises or large public spaces, in our catalogues you will find the tools that best suit your technical requirements.
SPECIALIST TECHNICAL AREAS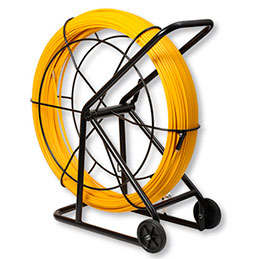 The use of industrial fish tape, with long lengths of up to 300 m, mounted on wheeled containers, helps professional installers to lay cables in urban networks.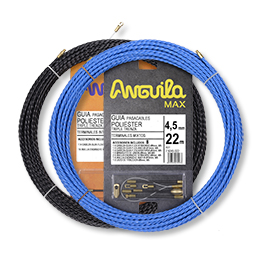 Quickly laying fibre optic cable using domestic conduits guarantees the protection of the network and the satisfaction of your clients.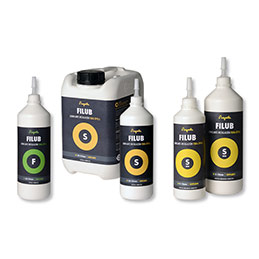 In its range of lubricants and cleaners, Estiare has a specific selection for quick and easy fibre optic cabling laying.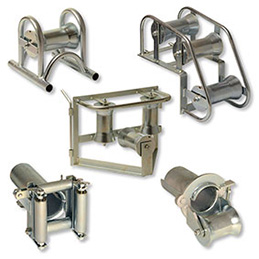 Rollers
The metal rollers are the most suitable accessories for laying electrical power or telecommunications lines quickly and safely in urban infraestructures.