Residential/Tertiary
The range of products and solutions offered by  Estiare  covers a growing sector of activity which, after overcoming a long period of stagnation, allows the installer to incorporate the most effective tools to update all kinds of electrical and telecommunications installations.
Re-lay cables in residential buildings, small workshops and commercial premises. Our range of products covers all these needs, in each case offering the most suitable solution for the installer.
SPECIALIST TECHNICAL AREAS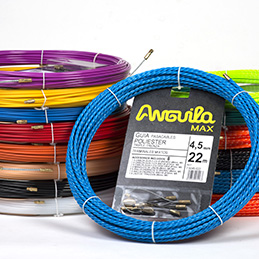 Wide range of professional fish tape in all lengths and different materials: nylon, bi-nylon coated steel, fibreglass and triple or monofilament twisted polyester.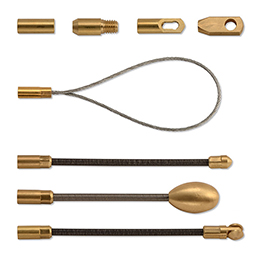 The mixed or interchangeable terminals on our fish tapes can be used with a wide range of accessories that allow you to overcome any obstacles in the installation.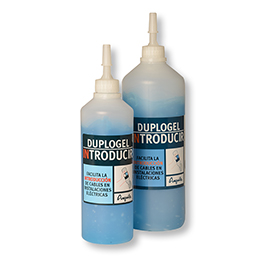 DUPLOGEL INTRODUCIR
For the installation of (new) cables. It facilitates the insertion of the cables in underground installations. It eliminates up to 80% of friction between cables and pipe walls and other cables already installed.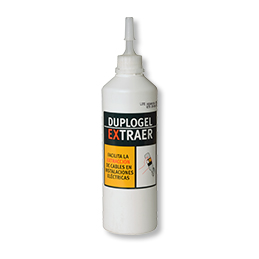 DUPLOGEL EXTRAER
For the removal of (old) cables. It eases the removal of cables already installed in trunking and pipes. It reduces friction and makes it possible to release trapped cables inside the pipe. Non-toxic, inert, non-flammable.