The ideal fish tape for building reforms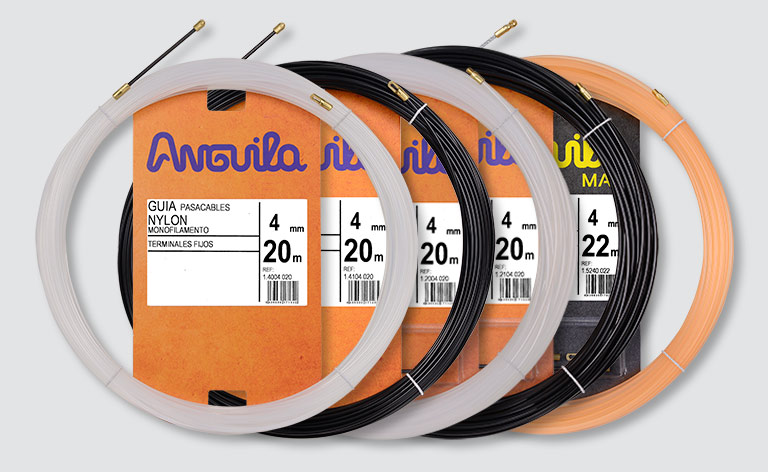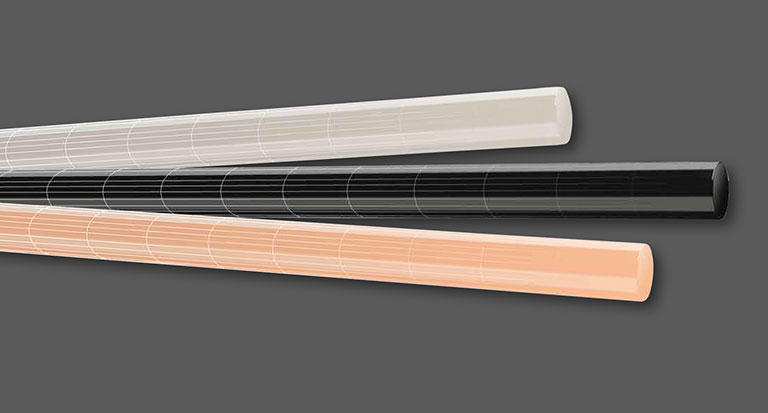 Nylon/By-Nylon
Friction. It is the material with the greatest memory effect and therefore has more friction points. The new, reformulated bi-nylon is more flexible and has less friction.
Twisting strength. The material has an original curved shape and its behaviour in coils is excellent. When it is twisted at one end, a slight twisting movement is obtained at the other end.
Pushing strength. These are monofilaments made with the material with the lowest pushing strength. In distances above 20 m their features are critical. When they encounter a major obstacle, they snake and occupy the entire pipe, mainly the 3-mm diameter ones, which are more flexible.