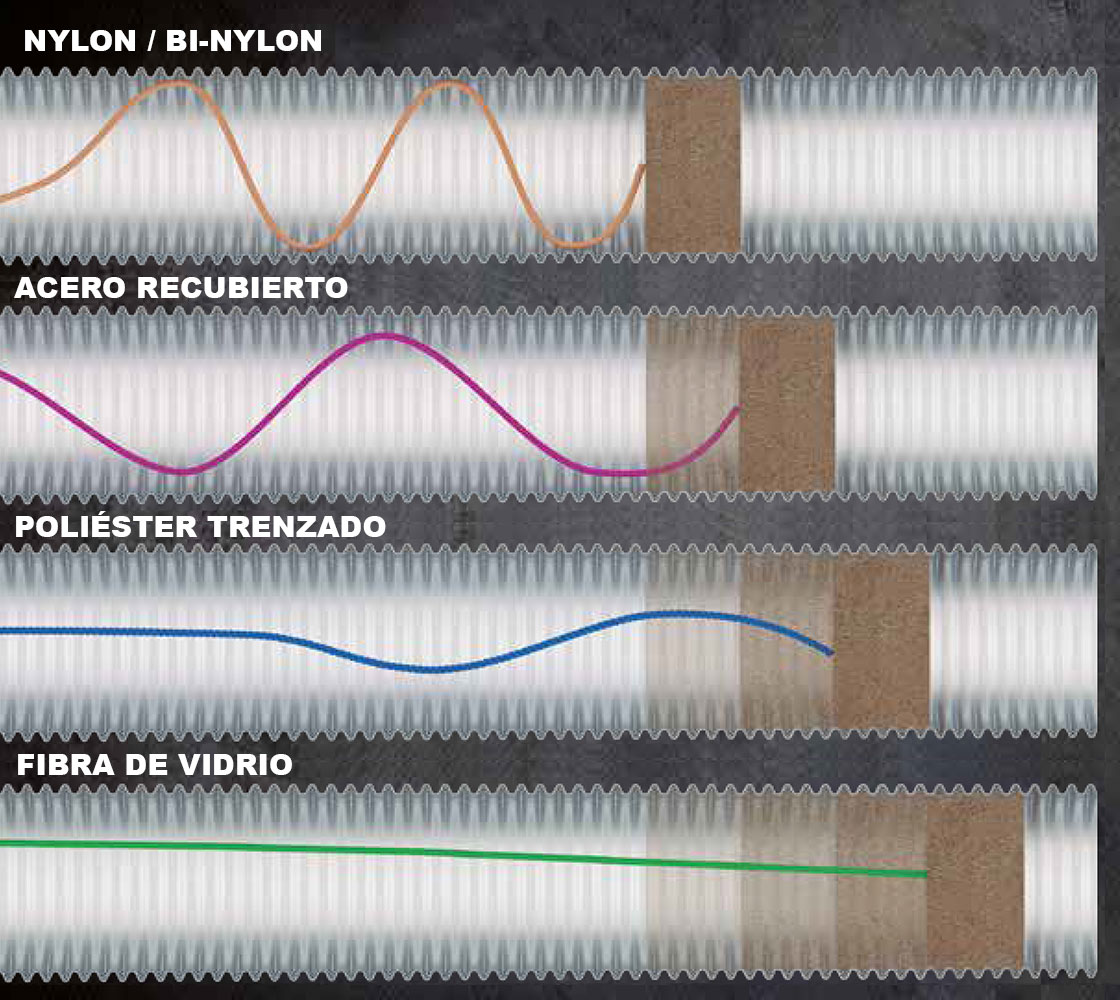 GREATER PUSHING STRENGTH FOR GREATER DISTANCES

It is important that all the pushing strength applied when a fish tape is inserted into a pipe be transmitted all along its entire length to the other end.
The most rigid materials and those with the largest diameter do not bend, meaning the pushing strength from one end is more easily transmitted to the fish tape head.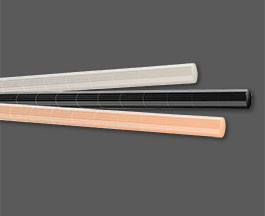 NYLON / BI-NYLON
These are monofilaments made with the material with the lowest pushing strength. In distances above 20 m their features are critical. When they encounter a major obstacle, they snake and occupy the entire pipe, mainly the 3 mm diameter ones, which are more flexible.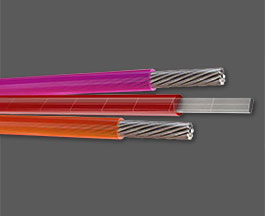 COATED STEEL
It has an excellent balance between flexibility and rigidity, giving it good features in terms of pushing strength. The round steel cable is heavier and can reach greater distances.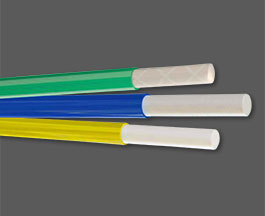 FIBERGLASS
It is the material with the greatest pushing strength because the rods are made of flexible fibreglass. If the pipe is large, we recommend the use of a large-diameter rod in order to avoid looping and kinking on the inside that could break the product.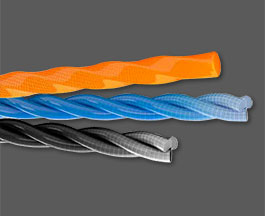 TWISTED POLYESTER
The monofilament twist is more rigid and permits greater pushing strength. It does not break when bent and easily regains its original shape without taking any damage. It can be used to reach longer distances.