Pre-filled joints with gel for free connection
GEL BOX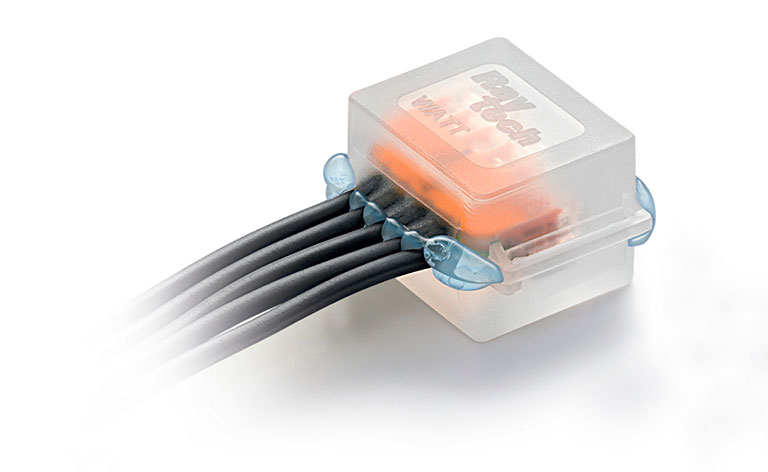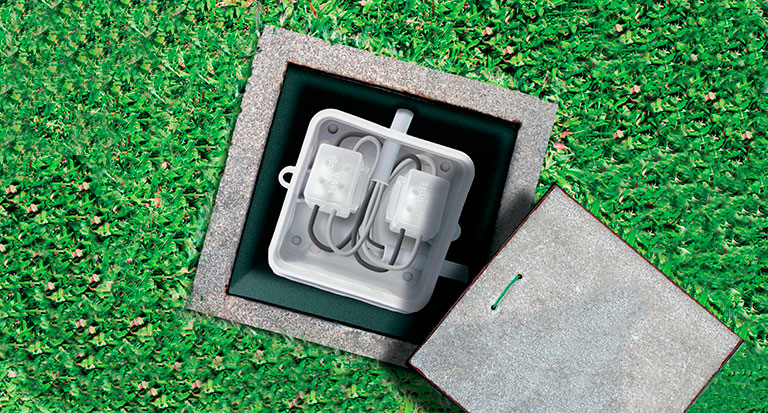 Pre-filled joints with
gel for free connection
GEL BOX

Insulating joints with cross-linked polymer gel ready to use for the watertight connection of 0.6/1 kV cables of up to 5 conductors.
The housing is manufactured in semi-translucent insulating material, and offers excellent resistance and safety, even in underground or underwater use.
The seal of the connection is guaranteed by the efficient long-lasting cross-linked polymeric gel, UL 94-HB, which can be re-entered at any time.